In December 2022, the Bolton Free Library participated in the town festivities to celebrate the lighting of the town Christmas tree. We gave away holiday books and bears to over 60 children at this event, and had a wonderful time!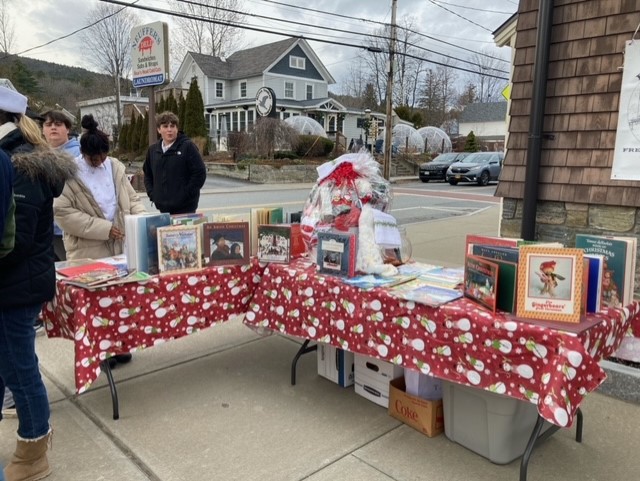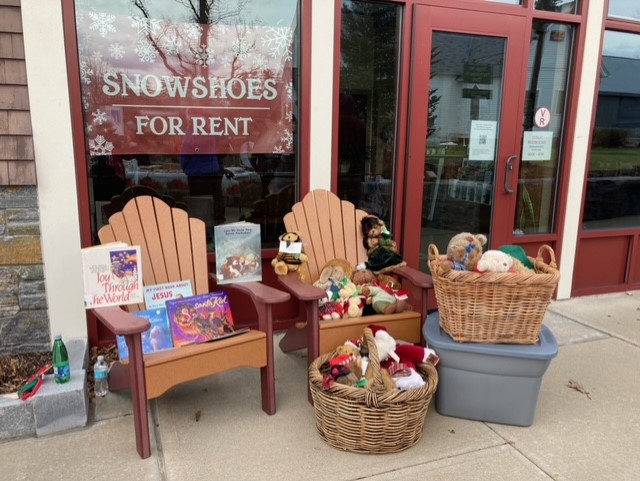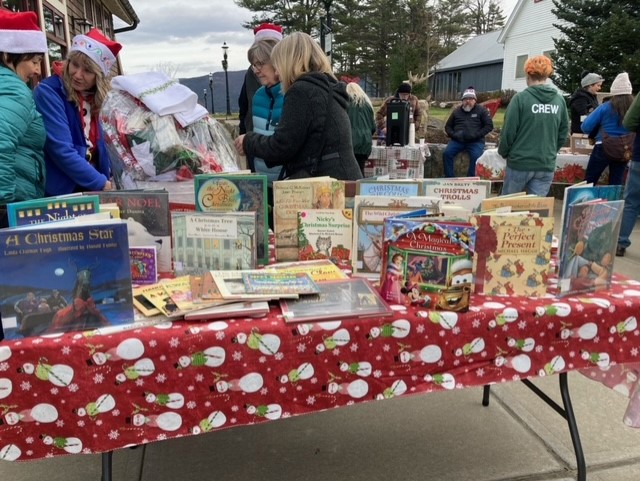 Halloween Fun at UpYonda Farm's Trunk-or-Treat
The Bolton Free Library had the BEST time at Upyonda Farm's 2022 Annual Trunk-or-Treat! We gave out over 350 children's books (and candy!!) to the children who attended this fantastic event.
A huge thank you to the many supporters who provided books and candy for this wonderful children's event!