Story Laurie Summer Fun
July 2023 The Bolton Free Library and the Town of Bolton recently co-hosted the amazing Story Laurie for a mid-summer adventure Around the World in an Afternoon. Kids of all ages were delighted by Laurie's musical, interactive storytelling.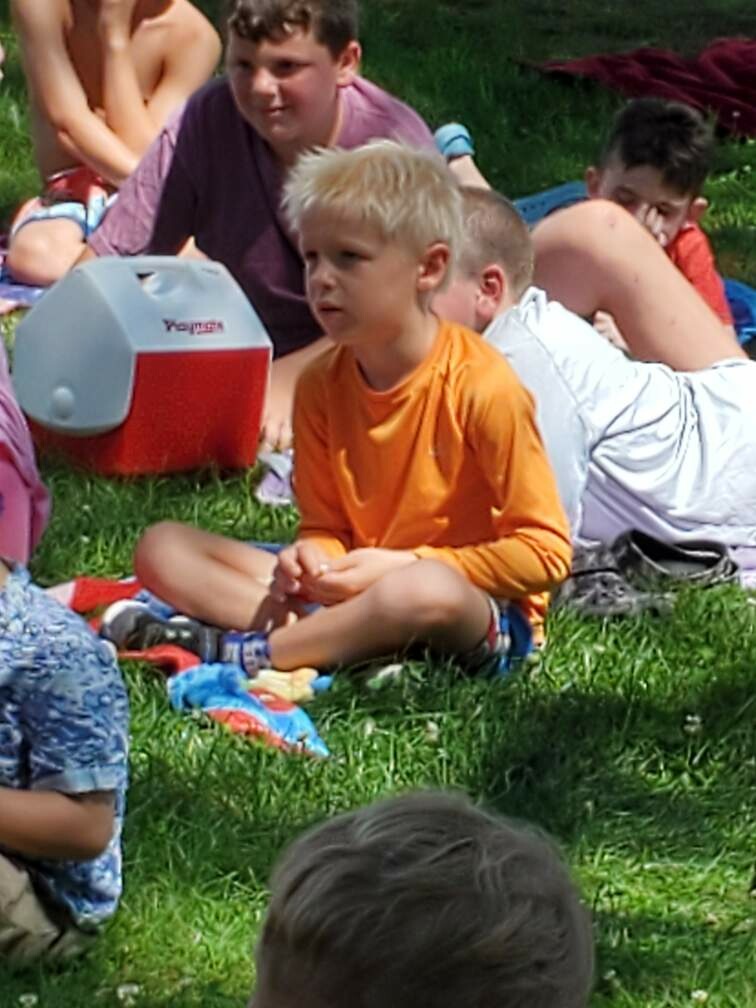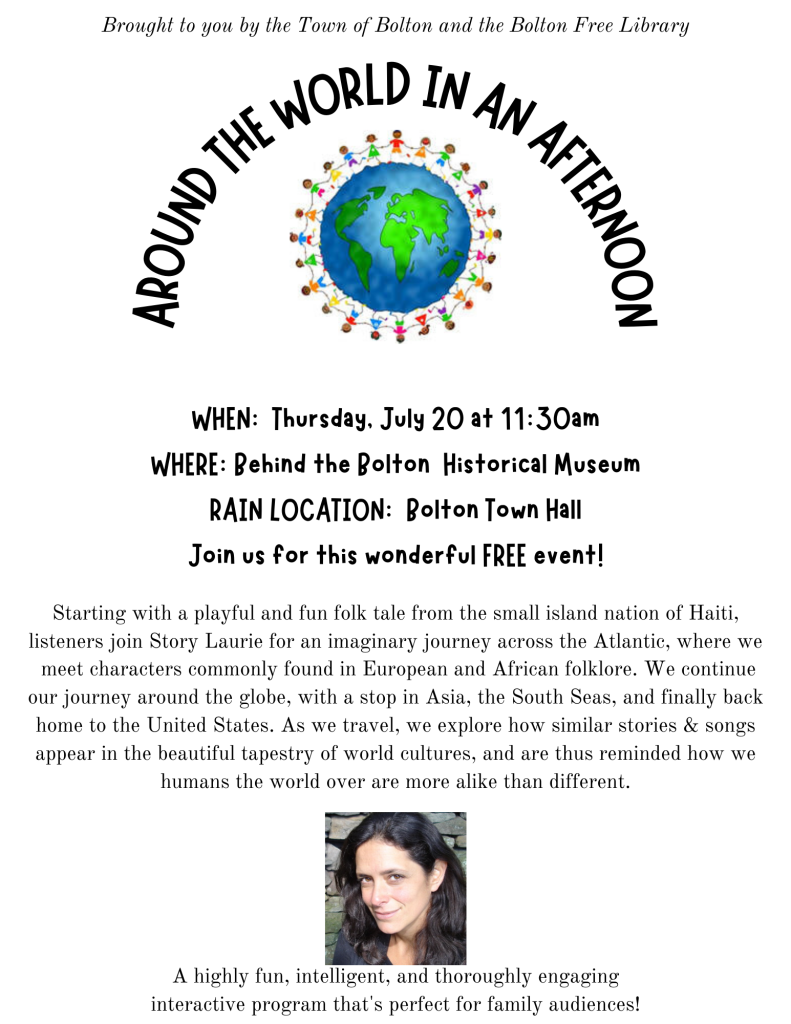 ---
Birthday Book Giveaway!
June 2023 The Bolton Free Library recently handed out Birthday Books to all the students at Bolton Central School, thanks to very generous grants from Charles R. Wood Foundation and Stewart's Shops!
One of our missions is to put books in the hands of children to encourage a love of reading.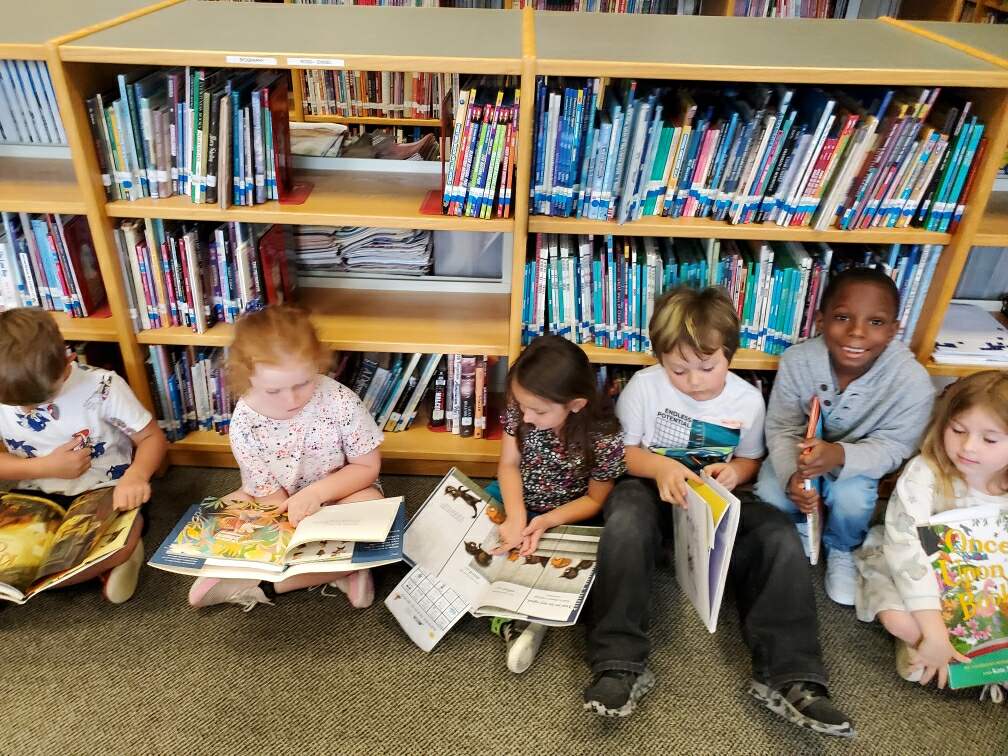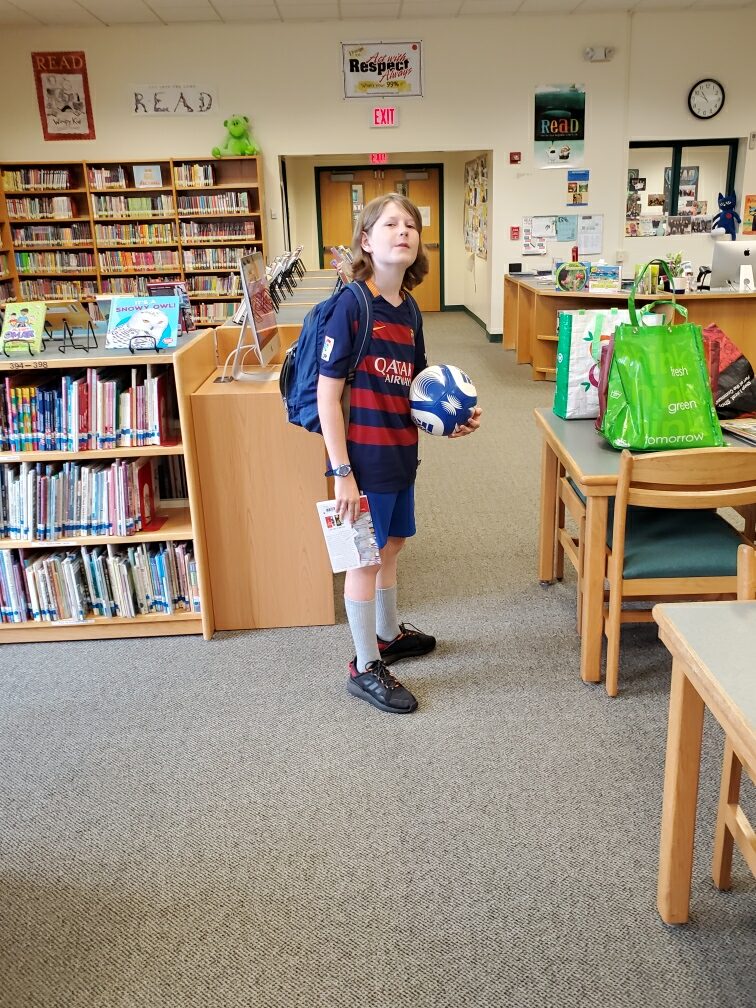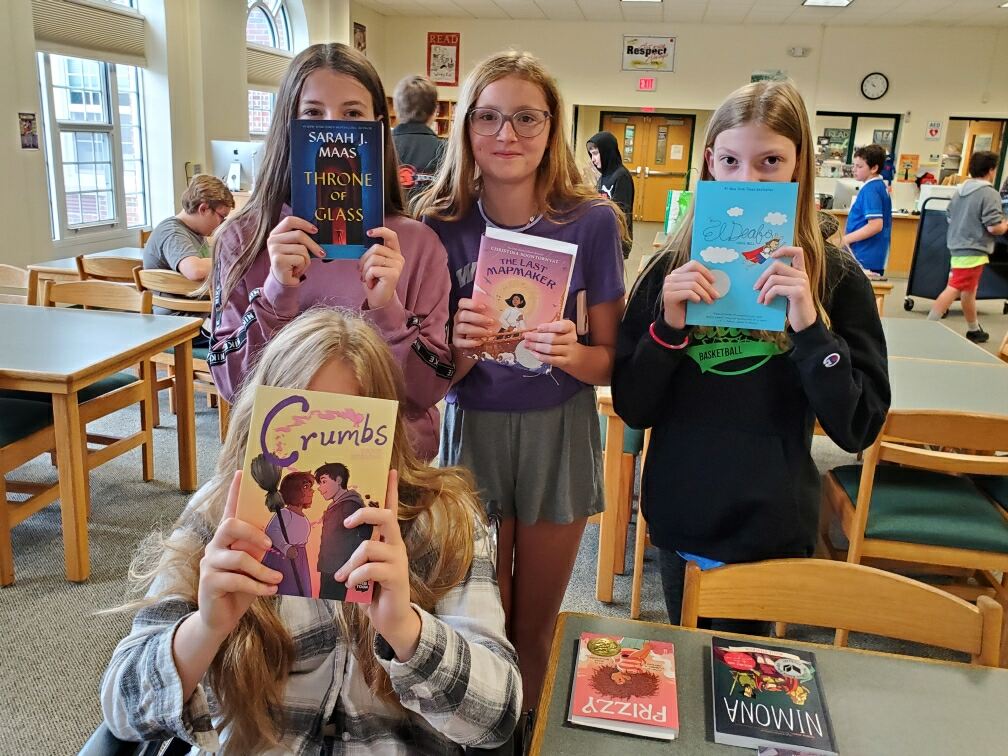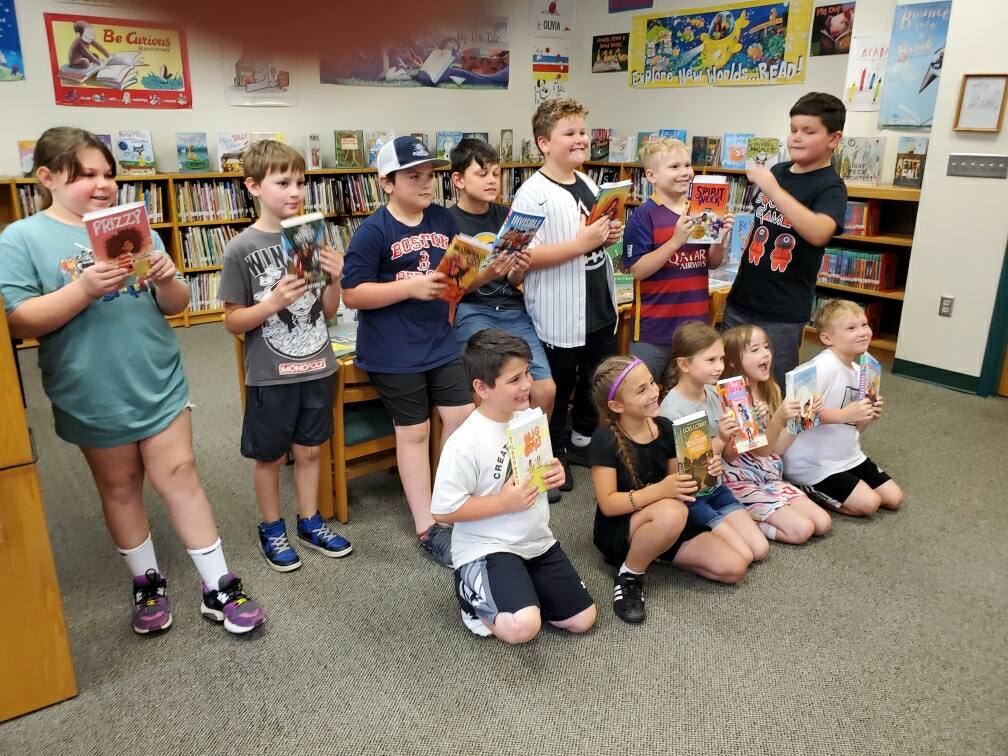 ---
Holiday Fun
December 2022 The Bolton Free Library participated in the town festivities to celebrate the lighting of the town Christmas tree. We gave away holiday books and bears to over 60 children at this event, and had a wonderful time!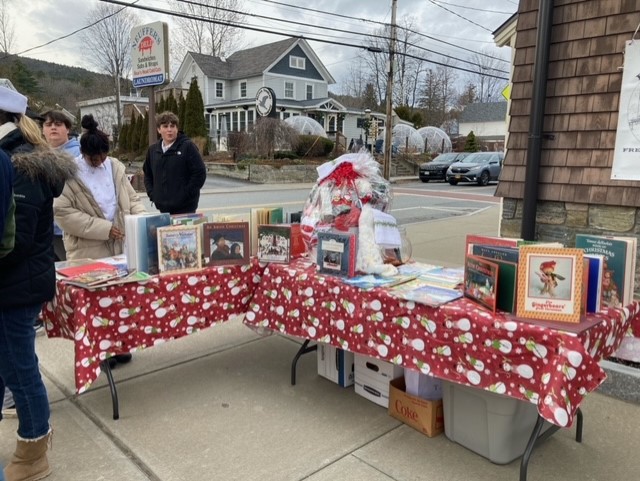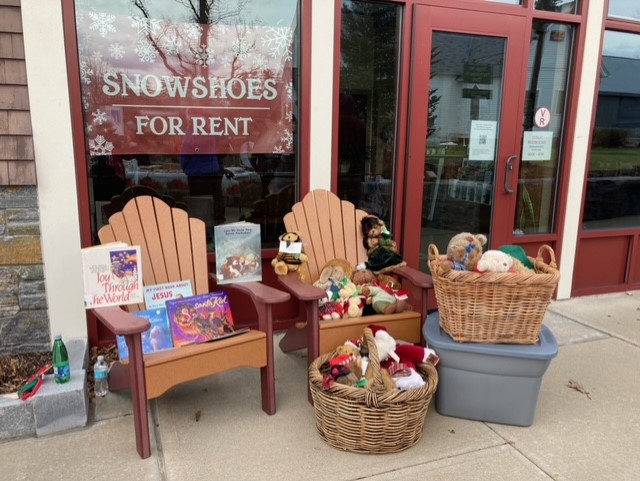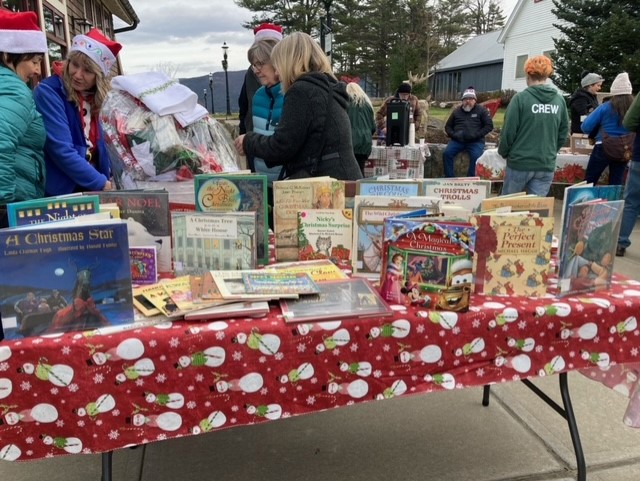 ---
Halloween Fun at UpYonda Farm's Trunk-or-Treat
October 2022 The Bolton Free Library had the BEST time at Upyonda Farm's 2022 Annual Trunk-or-Treat! We gave out over 350 children's books (and candy!!) to the children who attended this fantastic event.
A huge thank you to the many supporters who provided books and candy for this wonderful children's event!